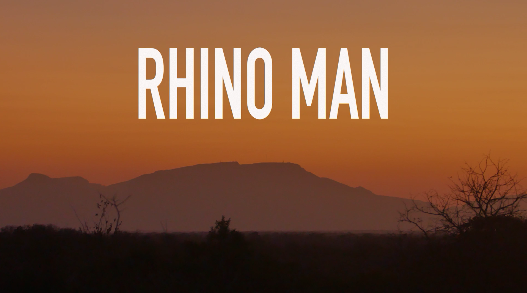 Global Conservation Corps have partnered with the video storytelling specialists at Friendly Human to create the "Rhino Man" film to highlight the critical role of their sacrifices, with the trailer being released on World Rhino Day.
As one of the field rangers explains in the video, "You must have the guts in order to stand in front of the bullet, because remember there will be a poacher and there will be a rhino, and you are the bullet proof for the rhino."
"Their story will move you to help and it will leave you believing that there is hope in spite of tragedy. We wanted to capture every essence of what it means to be a Rhino Man and let the world see how they work selflessly to protect nature against greed," said Daniel Roberts, CEO of Friendly Human.
Learn more about the Rhino Man Project at http://friendlyhuman.com/rhinoman/
---