World Rhino Day events in Sweden will be hosted by The Perfect World Foundation. Perfect World has dedicated the year of 2014 to the cause of raising awareness dangers of rhino trade and poaching. Rhino ambassadors have contributed rhino sculptures and placed them in prominent locations in Stockholm and Gothenburg.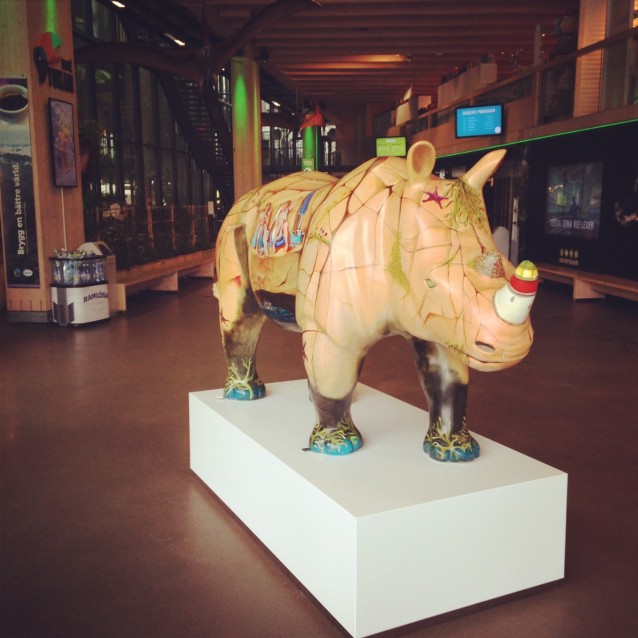 A international conference dedicated toward raising awareness for the rhino is planned during the month of September. On September 18th there will be a conservation gala dinner attended by Swedish celebrities and royal family members. The celebration will continue with a DJ event on the weekend of the 19th and 20th to raise additional funds for rhinos.
Details about the conservation gala dinner can be found here.